Aloha to Zen - Gerry Lopez Embroidered Pillow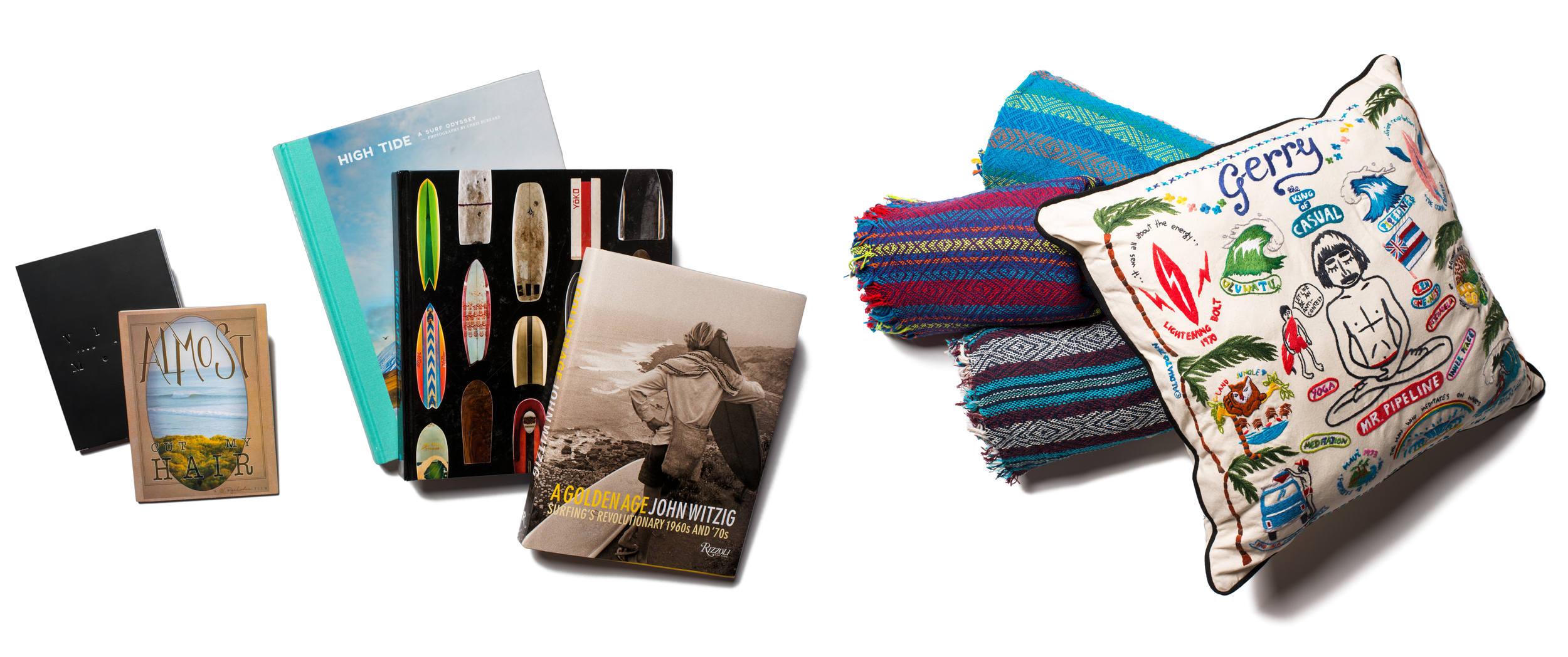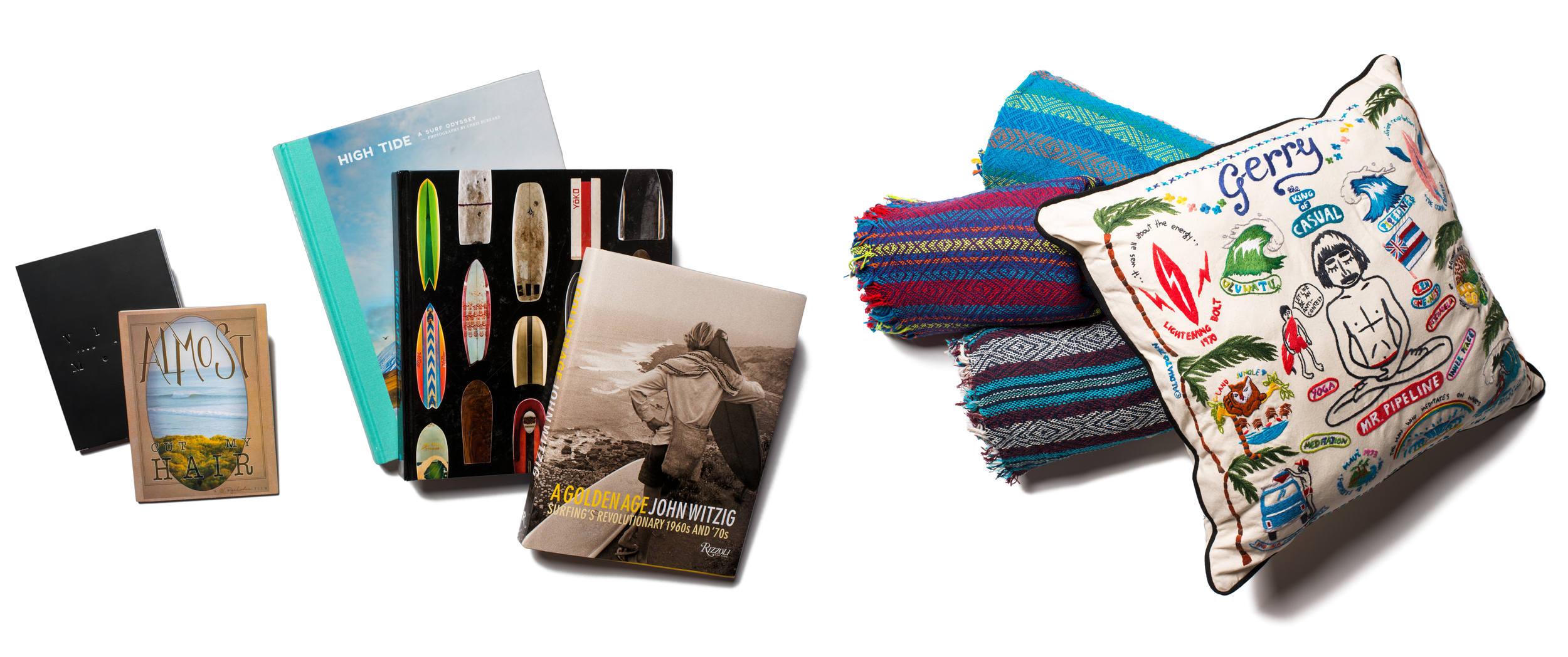 sold out
Aloha to Zen - Gerry Lopez Embroidered Pillow
A to Zee is two people dedicated to a life of joy in the trees and in the surf. Their philosophy is inspired by the modern 'handcraft' movement. They make functional art - books, surfboards, cushions & more for your surfshack. Working laboriously and passionately to create handmade treasures full of fun, all our pieces carry the A to Zee trademark elements of joy, abandon and creativity melded with a healthy dose of nostalgia for surfings lost icons and eras - with a focus on high quality craftsmanship.
Cotton Canvas with black cotton piping.
51cm x 51cm
This charming & eccentric hand embroidered cushion celebrates the late 70's chapter of the worlds most 'in-sync' surfer Gerry 'Mr Pipeline' Lopez - the coolest surfer alive, the Ghandi of surfing! Famous for his Zen like approach to tube riding - his meditative stance and humble approach defined a new era. Embroideries also feature his wholistic approach to life… his ranch or 'fortress of solitude' on Maui, 'the Alo Moana carpark' staging area for the most progressive surfing the world had ever seen, famous spots he pioneered like 'Uluwatu', and 'G-Land', philosophies he asposed at the time such as 'let life be an anti contest' & 'the deeper you get the deeper you get' and his beautiful Lightning Bolt surfboards which were 'all about the energy'.
100% Cotton / Dry Clean Only / each individual cushion is inherently individual in character as sewn by hand - may vary slightly from images shown.