Groove Move DVD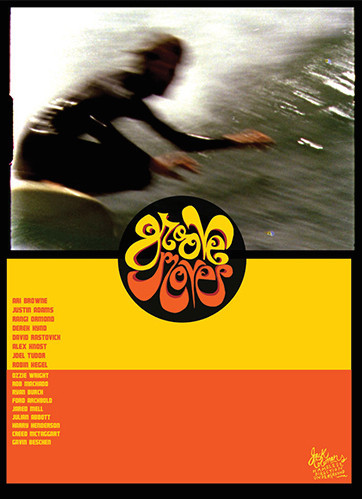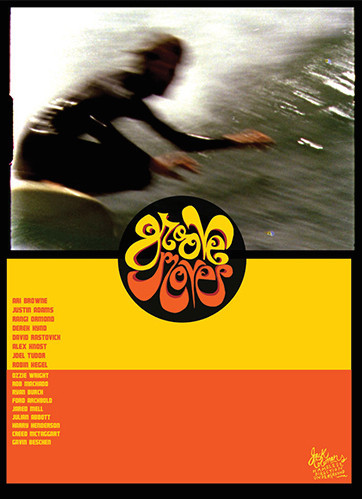 sold out
Groove Move DVD
Producer: Jack Coleman

Description: Jack Coleman's Nameless Direction Underground premieres his fourth fully independent feature length surf film. Groove Move celebrates the pure heart and soul of surfing, with the worlds top experimental board riders. It features surfings underground, as well as some of it's most recognized faces. Shot entirely on SUPER 8 film digitally transferred to HD with the newest technology for a truly nostalgic cinematic adventure. Total run time about 35 minutes.

Locations: Austrailia, Hawaii, New Zealand, Mexico, & California
Cast: Ari Browne, Justin Adams, Rangi Ormond, Derek Hynd, David Rastovich, Alex Knost, Joel Tudor, Robin Kegel, Rob Machado, Ryan Burch, Ozzie Wright, Jared Mell, Creed Mctaggart, Gavin Beschen, Harry Henderson, Julian Abbott, and Ford Archbold.